Challenge
Logistical trouble
Help was needed for volunteers to participate in charity events by simplifying the logistics, registration, donation-making and many other processes related to being a member of a charity organization. Because the overall user experience is a crucial part of any charity organization, any interaction between a charity and its members needed to be a flawless and overall pleasant experience.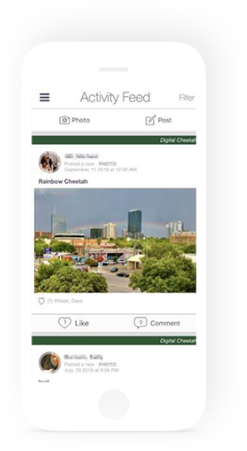 Solution
Multiple solutions for volunteers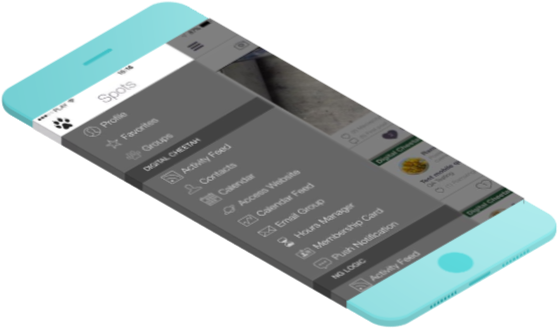 To ensure full coverage of the Digital Cheetah's comprehensive solutions offer, our team designed and developed a microservice-based architecture that was based around four distinct mobile apps, each serving a unique purpose: CheetahScan, CheetahTrack, CheetahSwipe, and SeeingSpot. CheetahScan allows for the scanning of barcodes on charity events tickets. The application can function autonomously, loaded onto an iPod or iPad attached to a wall, while the organizer uses a scanner connected to the app via Bluetooth. CheetahTrack is a complex tool enabling easy attendance tracking of all the events and shifts for charity organizations. This solution was designed to work across all the Digital Cheetah ecosystem to ensure full compatibility with all of the other solutions. CheetahSwipe helps volunteers take part in events organized by their charity organizations. The application is aimed at the organizers of these events to help with the logistics. It allows for the purchase of items sold for charity as well as making donations. SeeingSpot is an all-in-one comprehensive solution allowing charities and their members to access their directory, calendar, activities, notifications, and much more. Since everything is easily accessible from one simple-to-use app, it makes it that much more natural and user-friendly to stay up to date with everything that's happening in the organization.