Scalable processes
We build systems that will handle a growing amount of work with easy and clear-cut runbooks for adding resources. Our modus operandi cuts the time and costs needed to expand your business.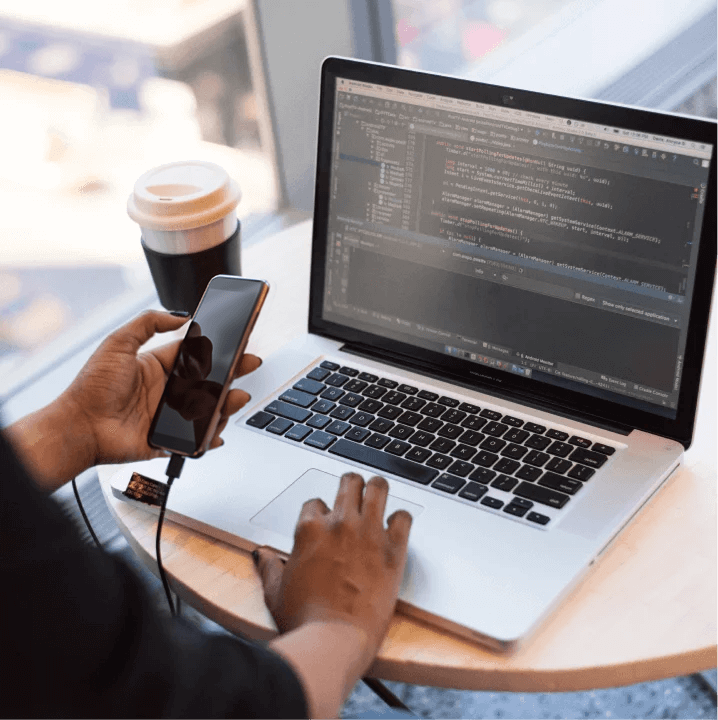 Digital Product Development
Create marvelous digital products with state-of-the-art technology tailored to your needs. We take care of your development needs comprehensively at each stage of the development process.
Efficient development
We shape your idea into advanced software, powered by emerging technologies. We follow the best method and practices to accelerate the development and minimize the costs.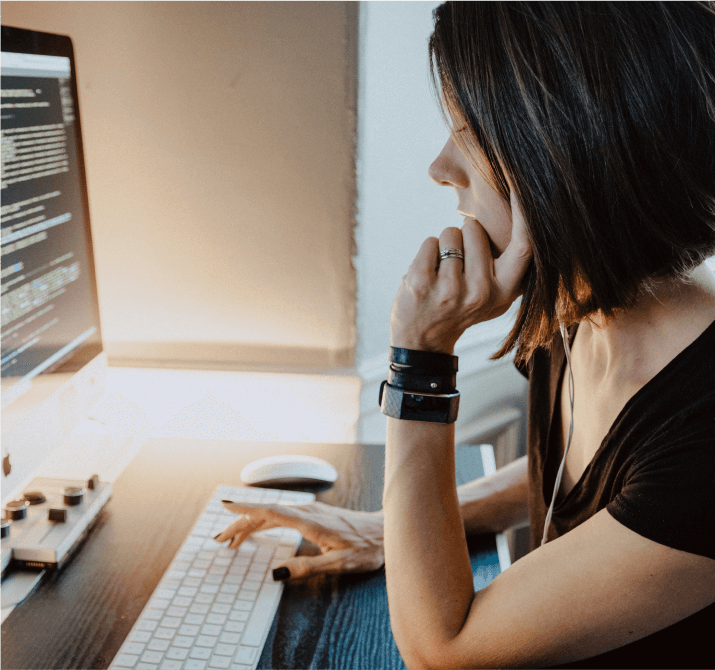 Code quality and reliability
We write code that is for purpose, internally consistent, easy to understand, properly documented, and testable. We make sure our code can run for a long time without errors.