Careers
We are a team of passionate engineers, designers, and product managers who are committed to building great software. We work with clients in a wide range of industries, including healthcare, fintech, and nonprofits. Come join us!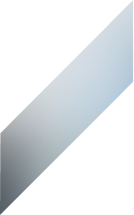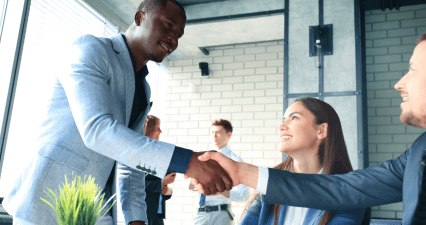 We challenge the status quo to make things better and more efficient.
We're looking for talented, ambitious people who are ready to change the status quo with us. If you think you have what it takes to make a difference, contact us and let us know.
About Us
NG Logic is an international company bringing digital visions to life for clients from all over the world. We deliver high-quality software solutions for US clients and standards. Our 20 years of experience taught us how to combine cost-effective solutions with impeccable quality, from frontend to backend!

Initiatives that allow for creative expression
100% remote – global teams
Initiatives that allow for creative expression
Assisting and facilitating employees to realize their full potential

Relaxed and informal vibe
Teams of fewer than ten members and a flat structure
Continuous progress and lifetime learning
Working whenever and wherever
Our recruitment process
01
Preliminary call
A brief initial interview with a member of our hiring team and - if required - a competency test
02
Tech interview
Technical interview with our engineers to assess your technical proficiency
03
Interview with the team
Video call with the project team members (sometimes, more steps may be required)