IT Consulting
Whether you're a startup, small business or a large enterprise, we can help you get the right skills to succeed. We get the right self-starting engineers who transform your company.
Benefits
Help you to define the strategies for the development of your business and provide you with the feasibility study.
Get top experts who work on your project as it is their own.
Enjoy the complete transparency in the development process.
Get the exact value for your money.
Get the quality results with high satisfaction.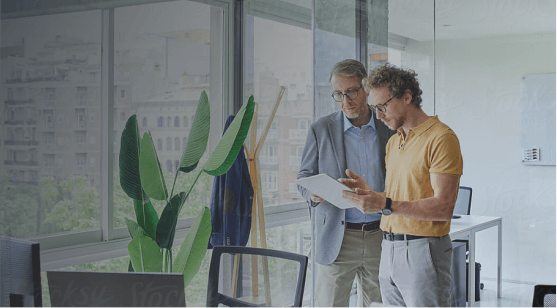 Technology auditing
We systematically examine your organization's technology infrastructure, processes, and systems. Upon the assessment, we provide recommendations for improvements.
Technology consulting
We translate business needs into tangible product requirements and manage the product development process from idea to launch.
IT strategy consulting
We help clients reap the benefits of digital transformation by creating innovative digital strategies that stand up to the rigors of today's competitive digital business climate.
CTO as a Service
We will provide you with a CTO who has the technical expertise and experience to help you with your project. They will work with you to create a roadmap for your project and help you implement it

Team training
We empower teams with expertise in writing code and helping them shift to a state-of-the-art technology.