Company
More than outsourcing. Not an agency. NG Logic is a global company specialized in augmenting teams and integrating them in the company's team dynamics. NG Logic provides product strategy, design thinking, user experience, and engineering.
Our proactive team members are always willing to go the extra mile to solve your problems.
We invest in our employees' growth so that they can stay up-to-date with the latest technology.
As engineers have international experience, which makes it easier for them to adapt to new environments.
We are part of your team
We work on a long-term basis and our goal is to be part of your team and help you to achieve the best results in your projects. Our team members are constantly evolving to stay ahead of the curve in the latest technologies. This allows us to provide you with the best possible service.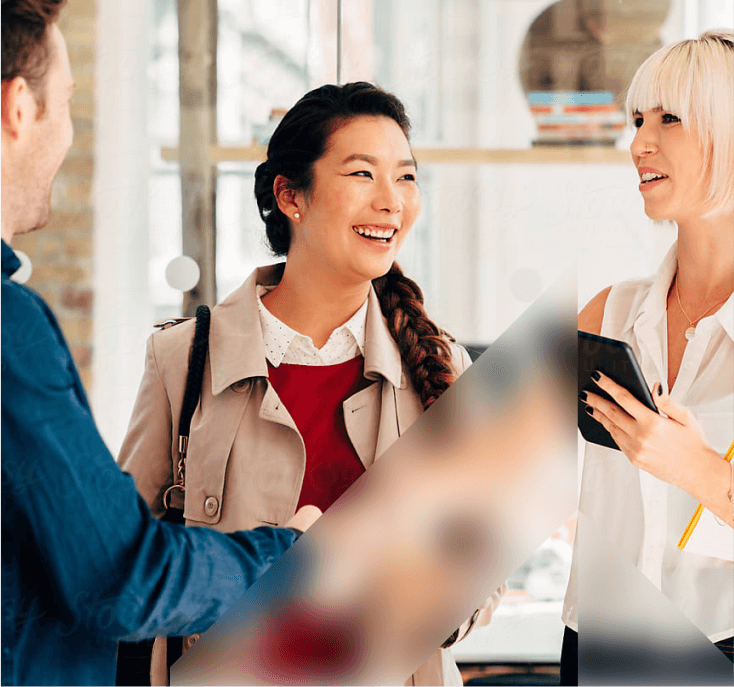 Best partners for your business
Our team has the experience, resources and knowledge to handle any project, from small to large, from start to finish. We are your one-stop shop for all your engineering needs.

Managed access to 100+ products available to students and educators
We developed an app that allowed users to manage their licenses and request support, ensuring a superb user experience.

Processed over 150k new applicants at once
Redesigning the entire intake process for new volunteers became a significant challenge, as even 150,000 new applicants needed to be processed.

Maximized media system flexibility and scalability
Both frontend and backend incorporated modern technology, allowing for communication using synchronous and asynchronous calls.

Improved UX and increased website conversion by approx. 20%
We designed and developed a new microservices-based architecture centerthe Golang ecosystem from the ground up.

Improved the overall system design quality
Dedicated frontend and backend teams worked together with partners' in-house teams to deliver more innovation on the platform.
We bring the talent and expertise to your tech departments. We do this by becoming an extension of your team and understanding your business.
01
NG Logic representative collects all the information about the project such as objectives, tasks, risks, and constraints
02
Project managers gauge what we can do for our clients
03
Dedicated recruitment experts identify and assess candidates for our clients
04
Only the most qualified candidates are presented to our clients
05
If a candidate is selected by the client, the candidate is onboarded by NG Logic and delegated to the project
You can fully describe the project during a call or by completing a questionnaire.
Before integrating the engineer to your team, you can speak with them and see whether they are a good tech and cultural match.
Our engineers are proactive and do not hesitate to speak up and ask questions. They want to understand the importance and impact of their work on end users.
USA
400 Concar Dr.
San Mateo, CA 94402
5900 Balcones Dr. STE.100
Austin, TX 78731
Poland
Nowogrodzka 31
00-511 Warsaw, Poland
Grzybowska 60
00-844 Warsaw, Poland
India
Akashdeep Apt., Ganeshnagar, Dhayari,
Pune - 411041 Maharashtra, India
Armenia
80 Tigran Mets St.
0005 Yerevan, Armenia
400 Concar Dr
San Mateo, CA 94402
5900 Balcones Dr. STE.100
Austin, TX 78731
Akashdeep Apt., Ganeshnagar,
Dhayari, Pune - 411041 Maharashtra, India.
Nowogrodzka 31,
00-511 Warsaw, Poland

Grzybowska 60,
00-844 Warsaw, Poland
80 Tigran Mets St.
0005 Yerevan, Armenia