Get the best Python developers
Utilize our experience in data engineering and machine learning and focus on your AI business developement.
Set up a short call and tell us about your organization.
Scale up your AI business faster and more efficiently.
The competition is real! Partner up with our senior Python developers with healthcare experience and deliver the business value to your customers faster.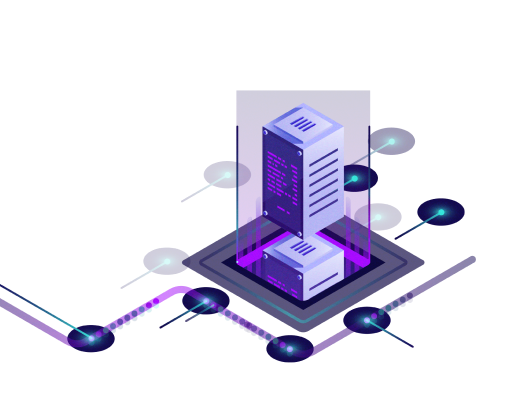 What we can help you with.
20 years of experience.
We have over 20 years of experience in the global IT market. Most of our long-term clients are US-based fast-growing businesses in Healthcare, eCommerce, MarTech, and FoodTech industries.

Proven track record
And long-term clients
Future-proof solutions
That really work

Focus on the business
We take your business goals and needs seriously

World-class tech talents
Global pool of top-level talents
Let's talk!
Just leave us a message and we'll contact you back to set up a short 15-minute on-line call.

The more info you leave, the more productive the call will be.

Are you from San Franciso Bay Area? If so, we can meet in-person if you prefer!