Extend your team
Scale your engineering team with dedicated and self-driven engineers committed to growing your business.
Tech Talent you can trust
Augment your company with top experts who drive leadership and transform your tech department. They design and shape innovative solutions that give you an edge in the market.
Contact us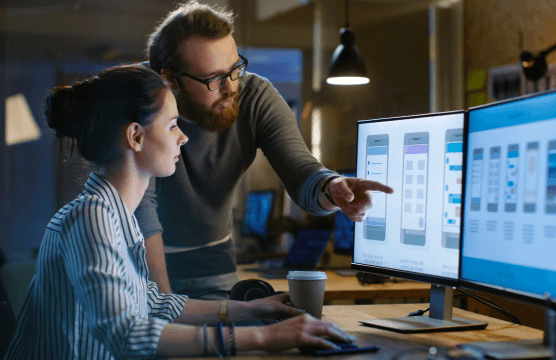 Seamless merger with your ways of working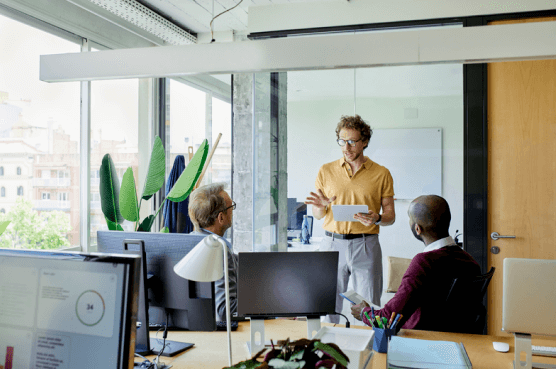 Our engineers assimilate into your company in a non-disruptive and flexible manner. However, they take initiative to question the status quo to usher in more innovation.
Contact us
Work with seasoned specialists ready to fulfill extra responsibilities in your team
Build a full-service team without any additional costs
Form long-term partnerships with top experts who generate the expertise and revenue for your company
Bridge skills and competencies gaps to increase your development capacity
Kickstart your project from the get-go in no time with an extensive set of relevant skills