Gain technological momentum
Our pool of self-driven experts will synergistically permeate the fabric of your company, seamlessly work in your team, and apply their expertise when needed. All of that to take your product to new heights.
Our experts will assess your current technology stack and align your technology strategy with your business strategy.
Our experts will build your product from the ground up with battle-tested and state-of-the-art technology or solve your pain-points with existing products.



We specialize in building custom product teams and integrating them into your company's team dynamics.
Extend your team
Modernize your product with the microservice architecture introduced by our world-class software experts.
Switch from monolith
80% of our customers have stated that we surpassed their expectations
"The reliable solution functioned as an integral catalyst of recent business successes. NG Logic's responsive communication, seamless integration with internal teams, and willingness to seek clarification before making decisions made the engagement profitable."
We form long-lasting partnerships for more than 5 years with more than 3/4 of our customer base.
As Henry Ford once said "Coming together is a beginning, staying together is progress, and working together is success." We have a good track of well-established success.
Do you want to seamlessly grow your team of engineers in a hassle-free manner?
We match our experts to your team of engineers and interconnect with your organizational stratum to attain common results. Our group of experts consists of Software Developers, Solution Architects, QA Managers, Technical Project Managers Let's grow together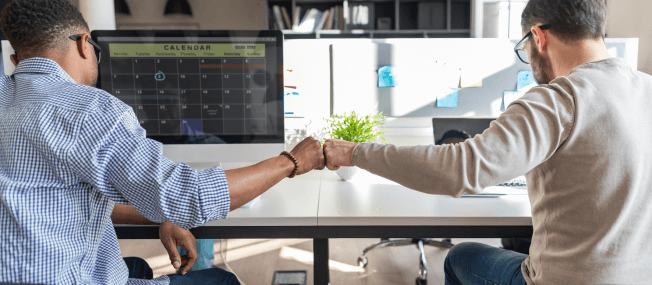 In long-term partnership we trust. With 20 years of presence on the market, we know what makes our customers stay with us.
We pride ourselves on the fact that 90% of all our clients find us through referrals. This is the result of our global journey we embarked on 20 years ago. However, we do not sit on our laurels and always strive to improve our partnership with customers.
Let's partner up
Check how we partner up
Take a look at the results of partnerships we formed with our customers.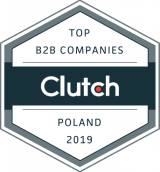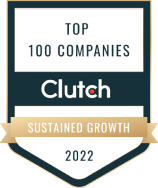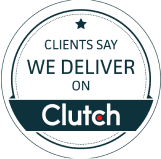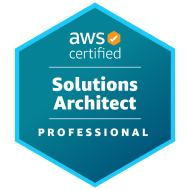 Solutions
Our expertise spans across the following areas: