Challenge
Outdated system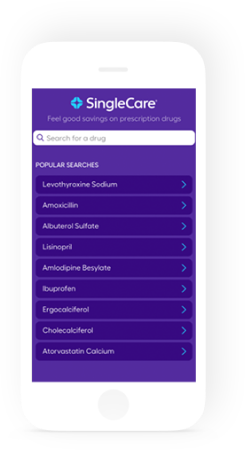 The previous version of the system was based on the outdated technology of .NET and MS SQL server, limiting the growth of the company and lowering performance. This is why bringing the system to more modern technology to increase performance and allow for more rapid company scaling became the number one priority. Also, the infrastructure environments needed to be more robust to increase reliability while optimizing costs. Bringing the overall system to the next level in terms of data processing, analytics, and machine learning was defined as an additional challenge that needed to be addressed to bring move business development and increase market share.
Solution
Leveraging the latest tech on all sides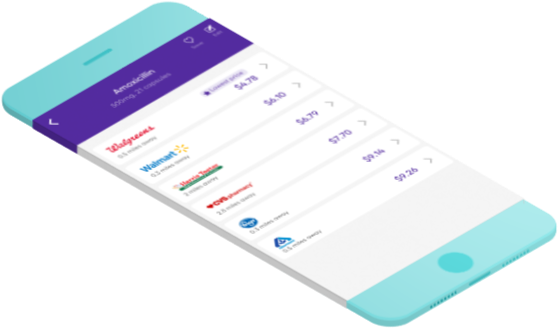 We've designed and developed from the ground up a new microservices-based architecture around the Golang ecosystem, while simultaneously migrating to a single-page React.js application on the frontend. This approach allowed us to create an architecture that makes it much easier to scale up rapidly both in terms of application sailing and business development. In addition to that, we completely redesigned their data flows in Airflow, introduced a data store based on Google BigQuery, and created several machine learning models that improve marketing efficiency as well as revenue. To make the entire infrastructure more modern and flexible, it was migrated to Managed Kubernetes on AWS (EKS) also CI and CD pipelines were reconfigured with leading tools which led to faster and more automated software development processes. On top of that, we've developed one of the most crucial functionalities in the entire system – a brand new payment functionality designed for payment processing with a key focus on security and anti-fraud policies. The new functionality has integrated the system with Braintree payments.